Overview
?Life begins at 40,? goes an old quote, ?and so do fallen arches.? It?s time to toss that negative idea out the window and get the real facts on fallen arches and what you can do about them. We have all seen what our footprints look like as we walked across sand or left a water trail after getting out of the bathtub. The narrow part of the footprint is where your natural arch exists. What gives you that arch are tendons that pull together to create an upward curve. When your tendons are not properly pulling together, you start to lose that natural arch. This condition is known as flat foot or fallen arch.
Causes
Flat feet are a common condition. In infants and toddlers, the arch is not developed and flat feet are normal. The arch develops in childhood. By adulthood, most people have developed normal arches. When flat feet persist, most are considered variations of normal. Most feet are flexible and an arch appears when the person stands on his or her toes. Stiff, inflexible, or painful flat feet may be associated with other conditions and require attention. Painful flat feet in children may be caused by a condition called tarsal coalition. In tarsal coalition, two or more of the bones in the foot fuse together. This limits motion and often leads to a flat foot. Most flat feet do not cause pain or other problems. Flat feet may be associated with pronation, in which the ankle bones lean inward toward the center line. When the shoes of children who pronate are placed side by side, they will lean toward each other (after they have been worn long enough for the foot position to remodel their sole). Foot pain, ankle pain, or lower leg pain (especially in children) may be a result of flat feet and should be evaluated by a health care provider. Adults can develop a flat foot when they are 60 - 70 years old. This type of flat foot is usually on one side.
Symptoms
It?s possible to have fallen arches and experience no symptoms whatsoever. But many people do notice some problems with this condition. Their feet, back and legs ache. Standing on their toes is difficult, if not impossible, and they note swelling around the arch and heel.
Diagnosis
An examination of the foot is enough for the health care provider to diagnose flat foot. However, the cause must be determined. If an arch develops when the patient stands on his or her toes, the flat foot is called flexible and no treatment or further work-up is necessary. If there is pain associated with the foot or if the arch does not develop with toe-standing, x-rays are necessary. If a tarsal coalition is suspected, a CT scan is often ordered. If a posterior tibial tendon injury is suspected, your health care provider may recommend an MRI.
pes planus exercises
Non Surgical Treatment
Fallen arches lead to flat feet, where the arch of your foot collapses and may even touch the ground. This condition is common in infants and young children because your arches are still developing during childhood, says the Instep Foot Clinic. If your flat feet persist into adulthood, or the condition causes pain, a doctor or podiatrist may prescribe strengthening exercises as part of your treatment.
Surgical Treatment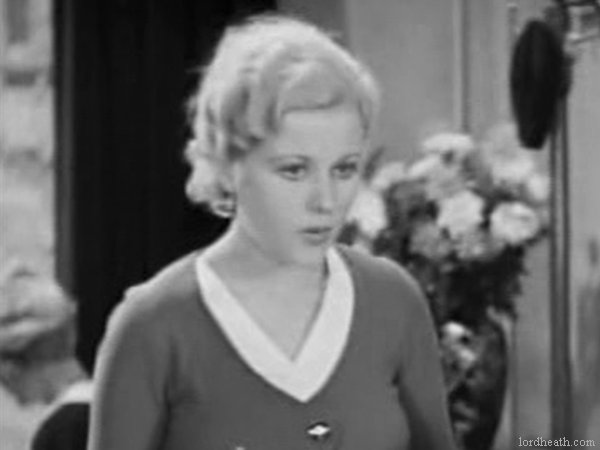 In cases of flat feet that have progressed substantially or have failed to improve with non-surgical treatment, surgery may be required and in some advanced cases, surgery may be the only option. Your foot and ankle surgeon will determine the best approach for you.